We have said it before, but it is so important that it deems repeating.  Prior to conducting a search, we sit down with the client, discuss the business strategy and the detailed scope of the position.  Equally important is that we, the managing directors, conduct the searches.  Your search will never be handed to a junior project manager.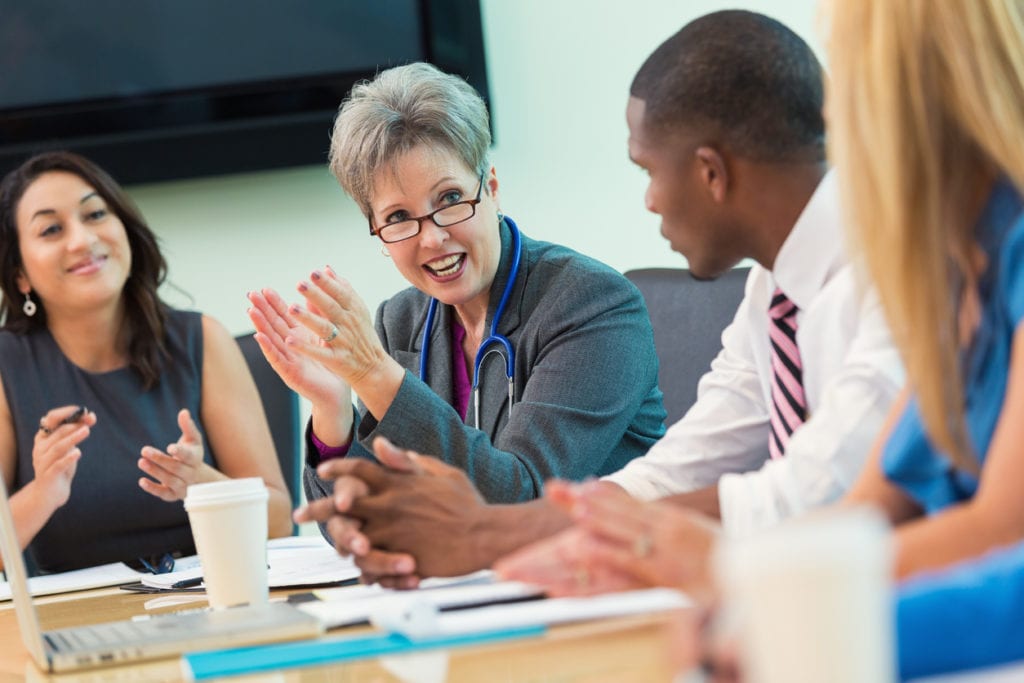 Here is a list of the diverse types of searches we have conducted within the life science industries.
Executive Vice President – Human Resources
Commercial Operations
Corporate Development
Administration
Business Development
Clinical Affairs
Corporate Development
Clinical Operations
Controller
Corporate Communications
Corporate Learning
Development
Human Resources
Manufacturing
Marketing and Sales
Marketing
Medical Director
Quality Assurance
PreClinical Development
Principal Investigator
Project Management
Regulatory
Research and Development
Sales, Healthcare
Sales, Life Science
Treasurer
Alliance Research
Analytical Chemistry
Animal Genomics
Biology
Biostatistics
Clinical Trials Operations
Clinical Research
Cloning and Transgenics
Corporate/National Accounts
Development
Head, Clinical Coordinator
Human Resources
Investor Relations
Managed Care
Manufacturing
Marketing
National Accounts
Product Development
Product Manager
Quality Assurance
Regulatory
Research
Scientific Marketing
Team Leader
Manufacturing
Project Management
Alternative Sites
Facilities
Hospitals
Laboratory
Marketing
Regulatory

Expect your search partner to follow up with all candidates who have been contacted during the search so each candidate will remember your company in a good light.